César de la Cruz Curril, Initiator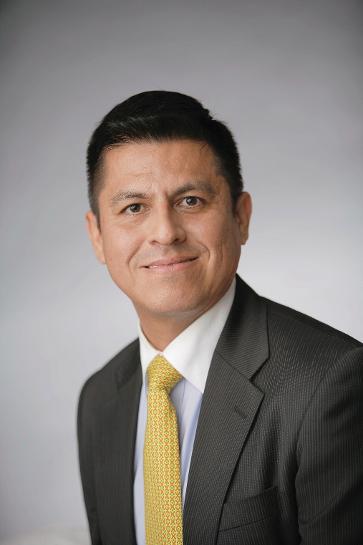 Angelica Lopez Glatco, Co-initiator
Environmentalist.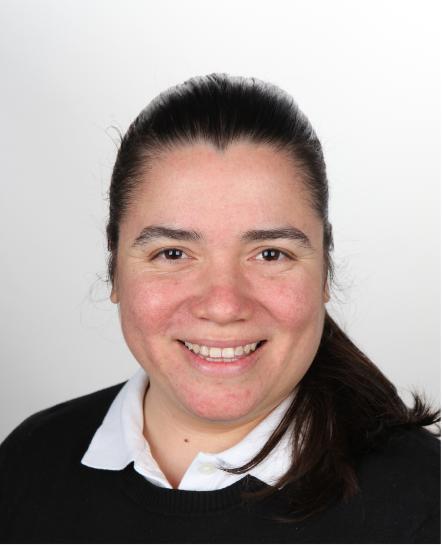 18 Years work experience in the financial sector of Switzerland (Private Banking, Private Equity & Investment Banking).
Education
M.A.S Finance, University of Zürich. (Studies in Progress. Thesis to be delivered End of January 2016)

Social Entrepreneur certification from SEIF institute, Zürich - Switzerland (2013).

CAS Certified Financial Risk Management, Swiss Institute of Banking and Finance, University of Zürich. Zürich - Switzerland. (2010).

Memberships:
Swiss Private Equity Association.

PDAC Prospectors & Developers Association Canada

Swiss Investor Relations Club.

PRMIA Risk Management International Association.

Impact Hub Zürich.

Latin American - Swiss Chamber of Commerce.

Research papers
Correlation between the BVL Mining Index of Lima stock exchange with the IGBVL Index.
8 Years solid experience as environmentalist and international cooperation specialist in developing nations.
Education
Post Graduate Program in International Cooperation, ETH Eidgenössische Technische Hochschule. Zürich - Switzerland (2011).

Master's Degree Environmental Science, University of Zürich – Switzerland (2009).

Bachelor's Degree Ecology, University of Lomonosov, Moscow – Russia (2003).

Memberships:
Impact Hub Zürich.

Research:

Development of Didactic Guide for Climate Change Adaptation through Agroforestry Systems for Farmers in Northwestern Nicaragua